Print
Contact
As Investment Advisor I am able to service clients in AB. If you live outside of this jurisdiction, please contact the Canaccord office nearest you. Click here to send me an email.
J. David Pescod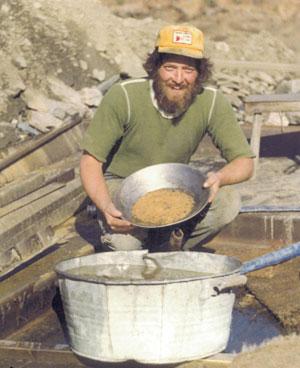 This is yours truly more than three decades ago working a sluice box four hours by 4X4 out of Dawson City in the Yukon. It was five days of work before we saw the first clean up, all those Cats pushing dirt in and moving tailings out and I am wondering what the heck this was all about. Then you see the first clean up and see gold for the first time and you never forget it…the lure of gold! Don't understand the international context of gold? As we said, this was over three decades ago and that claim owned the far off area of the Yukon (now in a pretty interesting area I would think) was owned by a member of the Thai Royal Family…the International Perspective on Gold.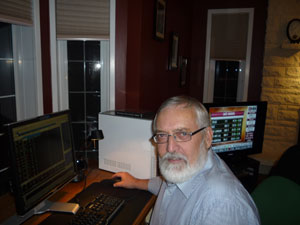 This is us a few decades later and every one of those grey hairs have been earned. The Crash of '87, The Crash of '01 and wasn't 2008 fun? For those who love the adventure of the junior gold and junior oil and gas market, there is lots of fun, but every once in a while, there is a big reminder that there's a risk as well.
Debbie Lewis
Investment Advisor Assistant
Suite 2700, 10180 101st Street
Edmonton, AB
T5J 3S4 Canada